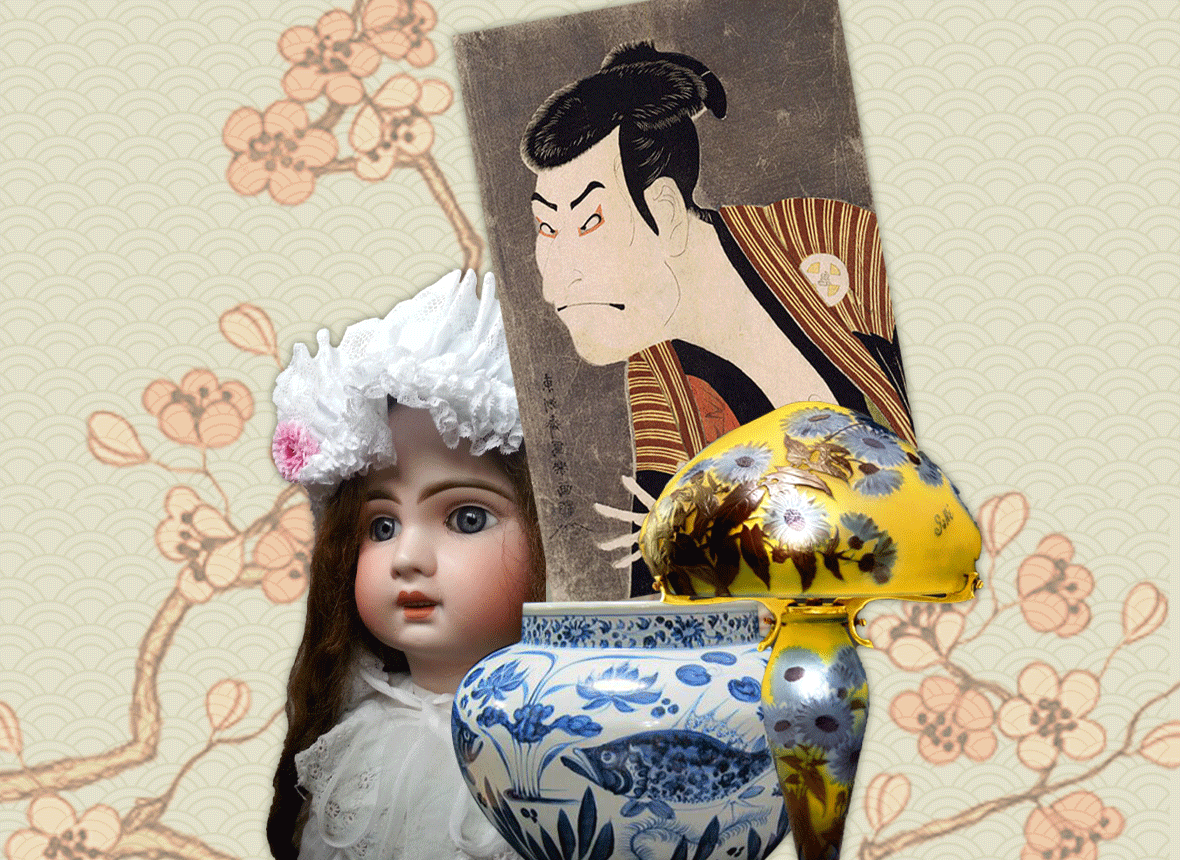 Art
Painting, Japanese painting, crafts (sculpture, bronze statue), Chinese art, Western art, etc.
Antiques
fragrant wood, ivory, spear, hanging scroll, calligraphy, old book, print, tea utensils, calligraphy, large format, oval, old coins, Japanese sword, armor, armor, used tools, iron bottle, tin toys, railroad goods, kimonos, clothing, old cloth, etc.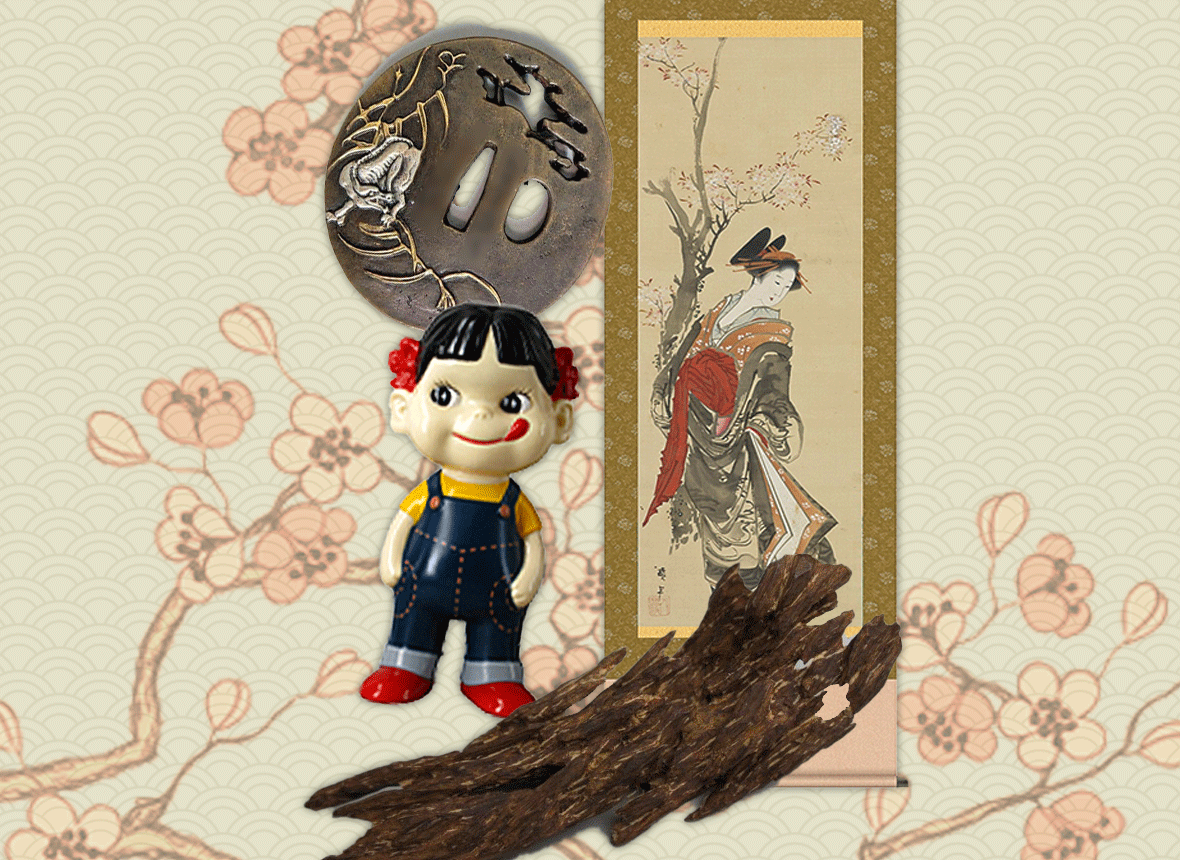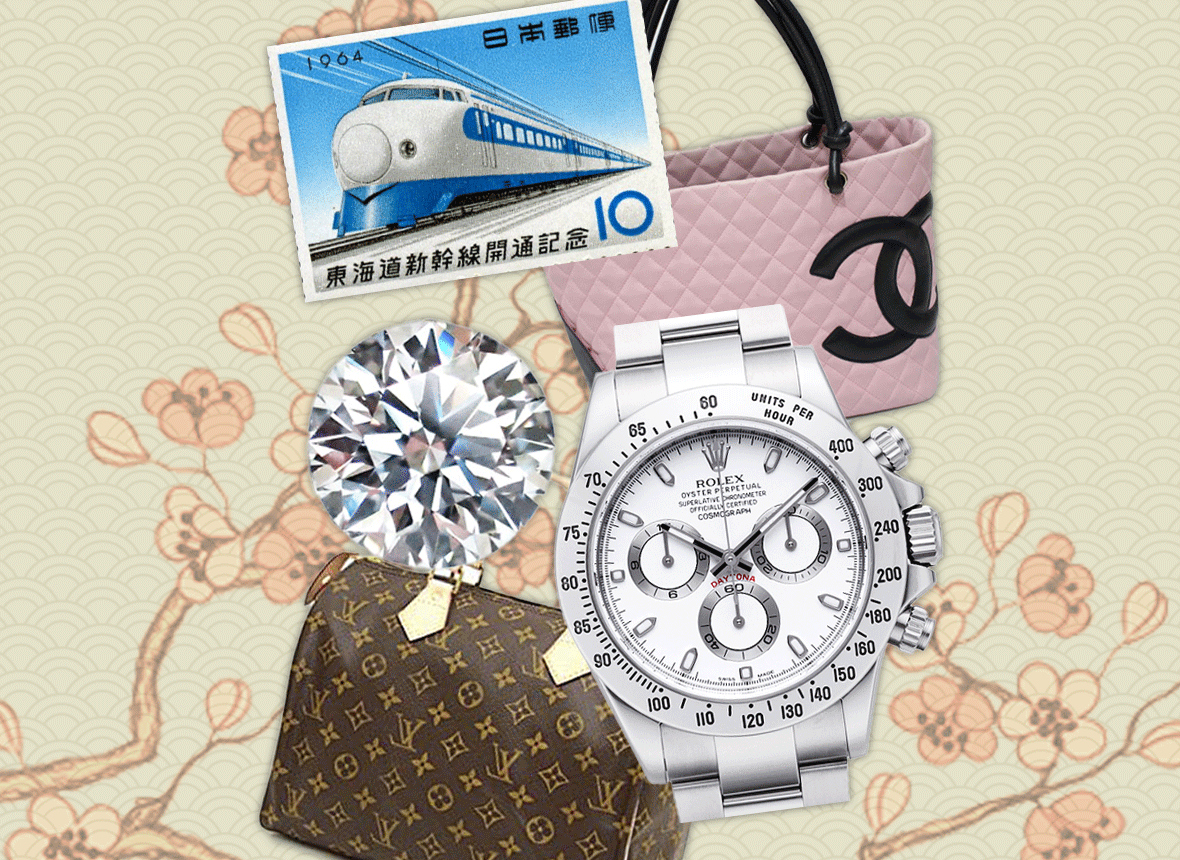 Brand-Goods
Brand watch, brand bag, jewelry, precious metal, camera, luxury lighter, stamp, telephone card, cash voucher, wine, whiskey, brand tableware, etc.
Purchase of high-priced vehicles at Umigamedo
At Umigamedo, we have a wealth of vehicle-related purchases such as heavy machinery, trucks, and farm equipment.
Since it has its own sales route to domestic as well as overseas, vehicles that are difficult to get a price at a car shop may sell unexpectedly high.
Please contact us for "no movement", "low age", "high mileage", "no vehicle inspection expired", "even if rusted".
We are happy to accept the following conditions.
Old heavy machinery of the year
Rusty foil loader
Sheet torn truck
Vehicles and farm equipment that are left unmoved
Cars you want to sell for replacement
The price does not match at the car shop
I want to sell it because it is out of business
Accident car, breakdown car, etc.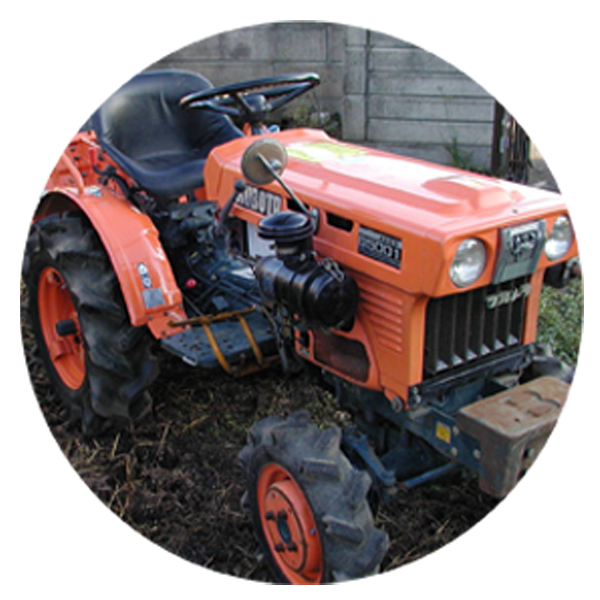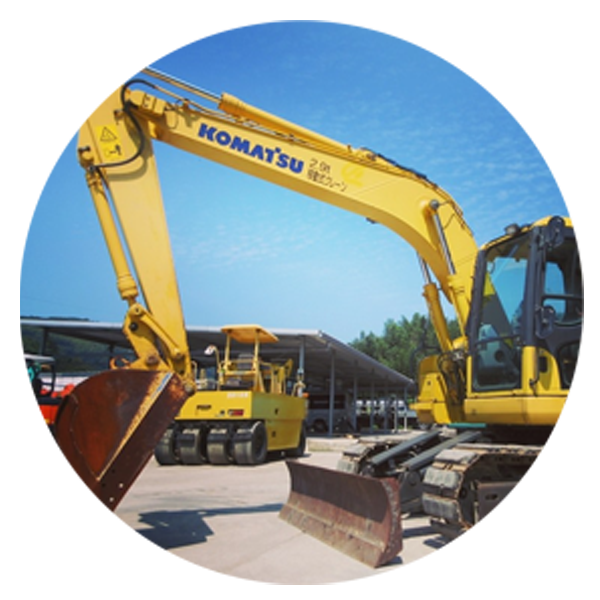 We can also handle other aluminum wheels, tires and automobile parts.
※For vehicles with vehicle verification, please prepare for vehicle verification and tell them what you are doing. Also, if you have as much information and images as possible, you can make a smooth assessment.
※We refrain from purchasing submerged vehicles and parts.