Store Purchase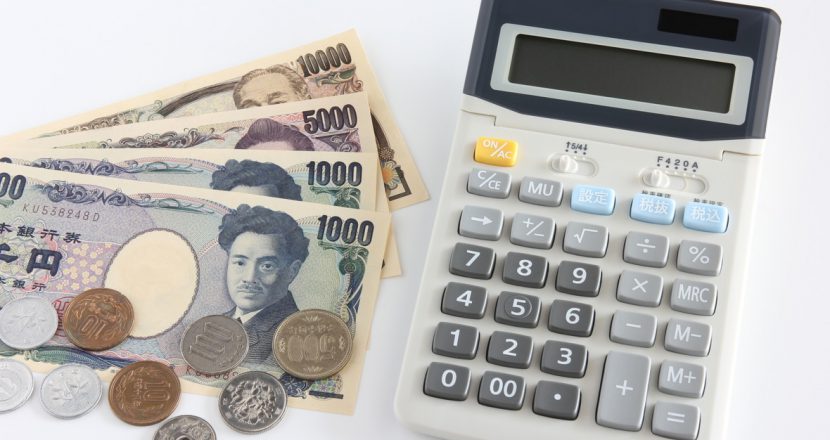 Store purchase flow
Please bring the item you want to sell directly. After the assessment, you will be able to purchase in cash on the spot.
Please bring your ID card to purchase, as you are obliged to present your ID card under the antique sales law.
Identification
1. Driver's license
2. Health insurance card
3. passport
4). My number card
5). Alien registration certificate
6). Other documents that can prove your identity
※If investigation is required at some specialized institutions, we may leave it with your consent.
※We do not accept purchases of stolen goods or items suspected of being stolen.