Delivery purchase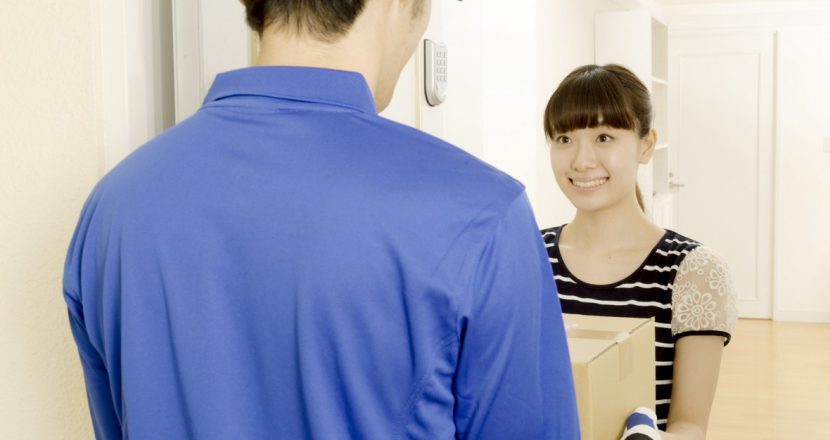 Please pack the items carefully on the cardboard so that they are not damaged, and send them to our store by cash on delivery.
◆What to enclose
①Copy of ID
 → License, health insurance card, passport, etc.
②Bank account number for transfer
 → Same name information
③Overview of the range to know about goods
 → A note with the author's name, etc.
④Customer information
 → Address / Name / Contact
Destination:382-0827
       Takayama Village,
       Kamitakai-gun,
       Nagano Prefecture
       Ooaza Takai 4869-11
       Kaigamedo Assessor
Phone number:026-248-4474
Precautions
Do not damage the goods during transportation by packing newspapers or packing them multiple times.
Some items may not be available for purchase. Please check by phone before sending.
If you send it without contact, we may return it.
Please note that we are not liable for any damage to the goods that occurs during transportation (both shipping and returning).
Please note that compensation for damage to goods will be compensated by the shipping company.

The staff will assess the goods as soon as they arrive.
After that, will be mailed the assessed amount by simple registered mail.
After receiving the registered mail, please contact us by phone or e-mail.
※Due to the regulations of the antique sales law, it is necessary to confirm the address indicated on the identification card, so we will contact you by registered mail.

After approving the appraisal amount, the appraisal amount will be transferred to the designated bank account within 3 business days. If you are not satisfied with the assessed amount, we will return the goods.
※Please note that the return shipping cost will be paid by the customer (cash on delivery).