Trip Purchase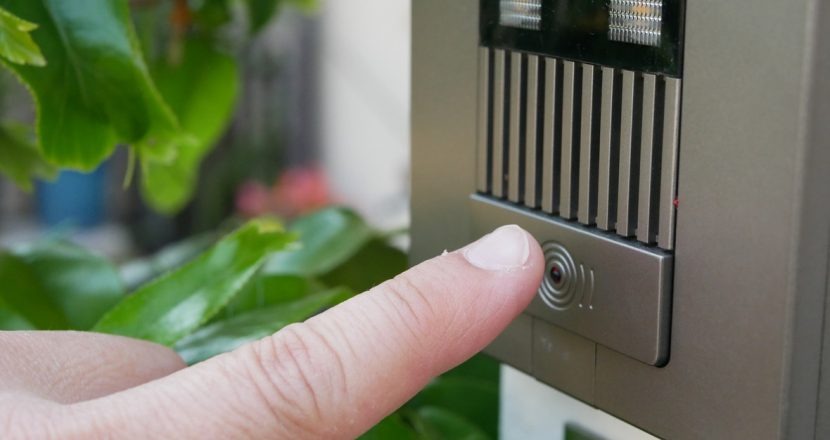 Trip purchase flow
This is a way for our shop to visit your home to assess and purchase goods.
Since there are various types, I would like you to evaluate them collectively.

I want you to come to the house because it is difficult to bring it to the store.

I'm so busy that I don't have time to go to the store.
It is a recommended purchase method for such people.

If you wish to purchase, please feel free to contact us.
In that case, if you can tell the following contents to the person in charge, the subsequent exchanges will be smooth.
・About goods you would like to purchase
・Name
・Address
・Phone number to be contacted on the day of receipt
・Parking available (staff visit by car)
There may be cases where the item you wish to purchase cannot be handled (contents, quantity, quantity).
Depending on where you live, you may not be able to pick up. Please note.

After consultation, the visit date and time will be determined.

The staff will visit your home at the set date and time.
We will look at the goods you want to purchase and assess the condition in detail.
In addition, please feel free to contact us because it is possible to make an assessment on the spot even for products other than the products you asked in advance.
If you are satisfied with the assessment amount, you will pay the assessment amount in cash and collect it.